Gaming
9 Best Android Horror Games Available Right Now
These Android horror games are sure to scare you.
Let's face it: mobile games are usually seen as less fun than desktop and PC games. At first, mobile games weren't as deep or immersive as their console versions. They were just a fun way to pass the time while you waited for something else to happen. But that's not the case these days.
Some of the most popular mobile games are strategy games, like Mobile Legends, which was first only available on mobile devices. There are also some great horror games that will give you fears at night. There are some paid and some free horror games on this list. Either way, they are the scariest Android games you can find.
I Am Innocent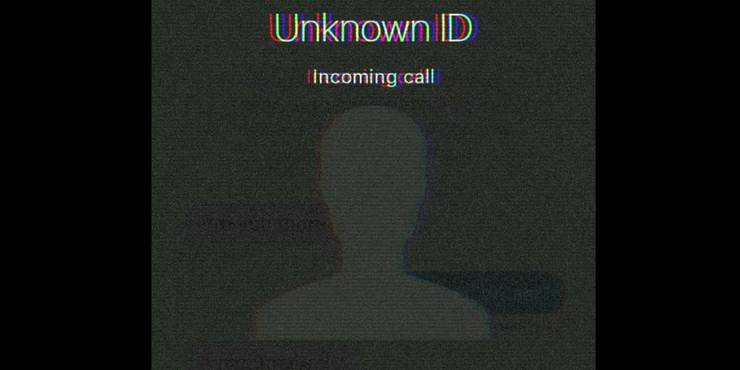 I Am Innocent is an intense detective puzzle game where you look into a gruesome murder case that seems to have something to do with your character's sister going missing. The way the game is set up makes it feel like you're using your phone as your main tool for research. For clues about what happened to your sister, you will need to look through text messages, pictures, documents, and saved phone calls.
Even though there aren't many jump scares in the game, the story is pretty creepy, and the way it's designed and played makes it even more so.
Distraint
Though Distraint is a lot like Silent Hill, it's still a great mobile horror game that you should add to your collection. You play as Price, a repo man whose job it is to take back homes for a company. This is a 2D psychological horror adventure game. Of course, things won't go as planned, and Price will have to deal with moral issues and inner demons if he wants to get the promotion he's always wanted.
The scariness in the game comes from the setting, the story, and the sound design. It's not just cheap jump scares. When we talk about sound design, Distraint is a game that works best with headphones.
Eyes
Eyes is a first-person survival horror game that skips building up tension in favor of jump scares that get right at you. This is one of the best horror games for Android. It's a fast-paced game of hide-and-seek that puts you in maze-like labyrinths where different kinds of scary monsters are following you around every corner.
The game also has several game modes that will test you at different levels. You can play it online with other people. In general, Eyes is more like a horror house at a theme park than something meant to scare you. Nothing is wrong with that, and making it fun like a horror game is always a good idea.
Insomnia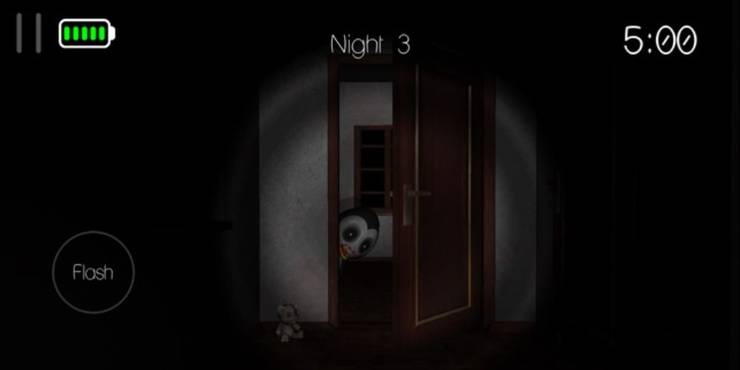 Since Drift Boss was a big hit, more games in the new, niche type that Scott Cawthon created are likely to come out. Enter HumbleGames' Insomnia, a game with gameplay principles that are a lot like Five Nights.
You will need to fight off the many ghosts that come out at night, and your lamp is the only way to stay alive. The battery life in these games is pretty bad, though, so you'll only need to use it when you have to. A lot of the game will depend on sound cues, and you have to play it at night.
Slender: The Arrival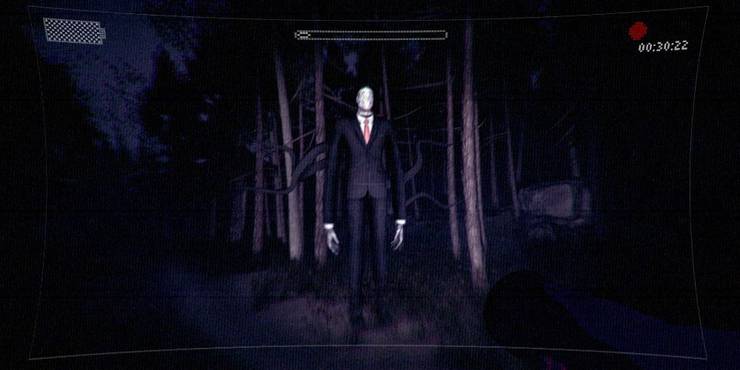 You can now play Slender: The Arrival on your Android device. It is the game that started the indie horror revival, and it is still as scary as ever. A lot of independent games have pretty simple ideas at the heart of their plots. You're put in a scary place where you have to collect some things while something evil keeps following you around. A simple horror recipe that Slender created that doesn't need much work.
Even though the first Slender Man game came out in 2013, Android users didn't get to play it until 2018. That's also a good thing, because Blue Isle Studios Inc. made a great port that was also very creepy. If you like the old-school creepypasta urban legends, you should definitely get Slender: The Arrival for your Android device. This is an old-school horror game that still gives me the creeps.
Limbo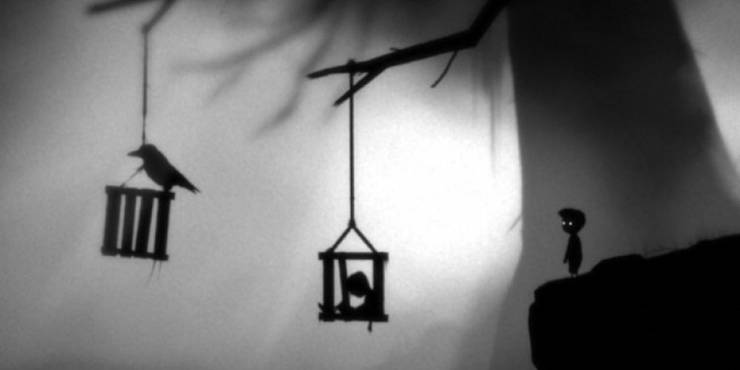 Limbo is a cult classic horror game for Android made by Playdead. It is a dark indie platformer that doesn't rely on cheap jump scares and is one of the best horror games on the market. The game is dark and black and white, and you play as an unnamed young boy who is looking for his sister in a strange world full of dangerous things like mean people, deadly traps, and huge spiders.
Limbo has a creepy atmosphere that is made worse by the fact that you never really know what your goal is. You only know that you need to keep going. That's really the only thing you can do. This doubt adds to the mysterious and cloudy world where the game takes place. There are parts of the game where the platforming problems become a bit harder all of a sudden, but it's never too hard to handle. Limbo is a must-have app for anyone who likes horror games on their phone.
Five Nights At Freddy's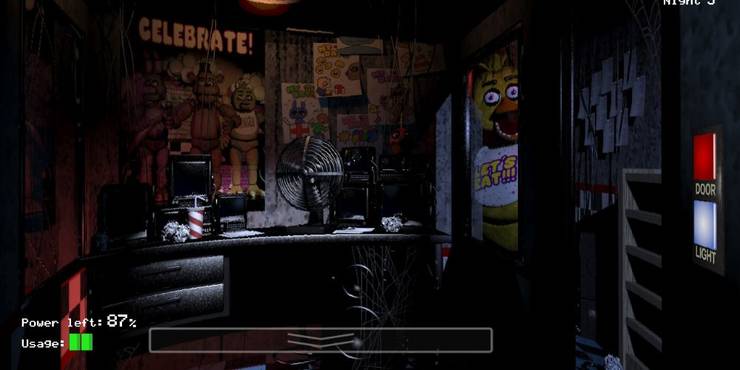 There will definitely be ports of Five Nights at Freddy's because it was such a big hit when it first came out on PC. When you think about it, playing Five Nights on a handheld device makes sense since you have to watch security cams. You could even say that playing the game on a computer makes it much more real.
As you play Five Nights at Freddy's, the jump scares will happen more often because it's a "scare-a-minute" game. Things move very quickly in the game, and the stress doesn't build up slowly. So, Five Nights is the best mobile horror game for you if you don't like horror games that build up slowly and want something that gives you both the main dish and the starters at the same time.
Alien: Isolation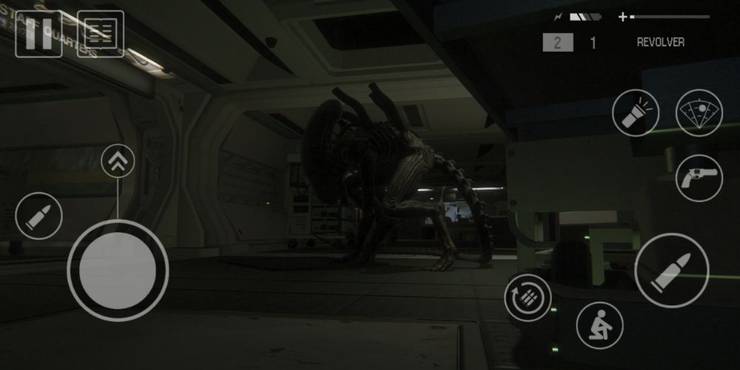 Yes, you can play one of the best and scariest horror games of all time on your Android phone or tablet. What else? There is no difference between the mobile version of the game and the console or PC versions when it comes to the smothering, claustrophobic fear that it creates.
Also, if you think the Xenomorph will be easier in the Android version of Alien: Isolation, you'll be disappointed. The AI in the mobile version is still clever, smart, and tricky. Alien: Isolation is one of the best horror games available for your Android phone or tablet.
Dead By Daylight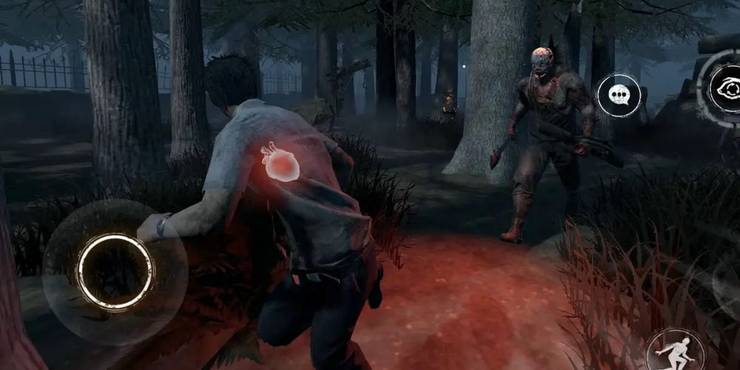 This is a popular asymmetrical survival horror game from Behavior Interactive called Dead by Daylight. You and two friends play as survivors while someone else is the killer. After many updates, the game now has a huge roster of horror stars, from Michael Myers to the Demogorgon from Stranger Things. It's a beautiful nightmare for horror fans.
There aren't many games that are as fun and scary as Dead by Daylight. To get the most out of it, you need to play it with a group of friends. Because Dead by Daylight now has so much content, there is no reason not to check it out. It could give you dozens of hours of fun and scary experiences.